Call for Papers. International Conference "Soviet 'I' and Soviet 'We' in between Ideology and Reality". 20 - 21 March 2020. National University of Kyiv-Monyla Academy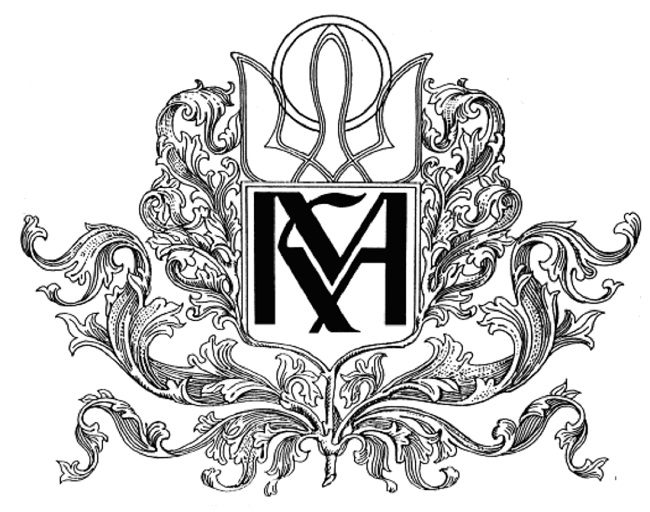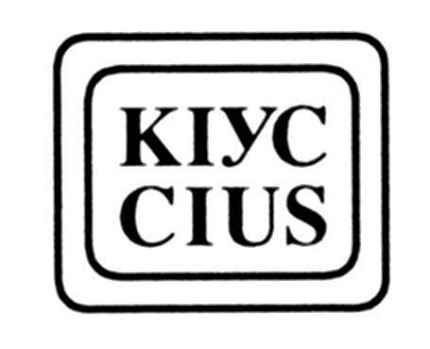 The Department of History of the National University of Kyiv-Monyla Academy together with Canadian Institute of Ukrainian studies and Histor!ans.in.ua are pleased to announce the International conference "Soviet 'I' and Soviet 'We' in between Ideology and Reality" The conference will take place on March 20-21, 2020 and will be hosted by the National University of Kyiv-Mohyla Academy.
     Soviet studies are developing in Ukraine ever since the early 1990s. The exclusive focus on Soviet political history (main themes being the terror system, repressions, and resistance actions) characterized the field in the 1990s – early 2000s. While during the last decade, Ukrainian scholars also turned their attention to socio-economic, socio-cultural, socio-religious dimensions of Soviet everyday life writing within the frameworks of new social history and new cultural history.
     The conference organizers are convinced that it is an appropriate time now to hold the international conference that will demonstrate the current state of field in Ukraine, create possibilities for communication of Ukrainian and Western sovietologists, enable a fruitful discussion of methodologies and theoretical frameworks for Soviet studies, and thereby stimulate further developments in Ukrainian historiography.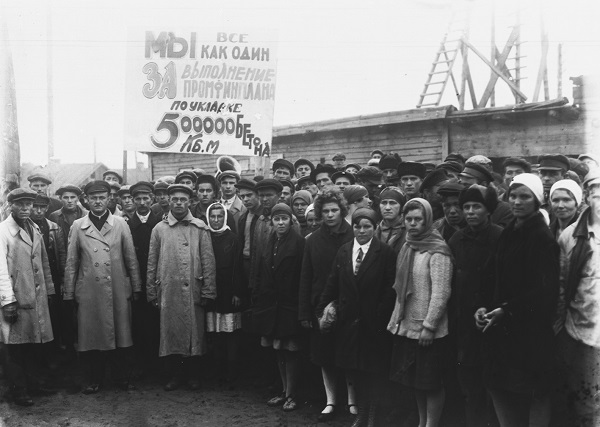 The format of the event: a two-day international conference with focus on the Soviet (Wo)Man and Soviet society that were constructed/formed/created during the entire Soviet period but whose life nonetheless never attained the Communist party ideal. We invite applications from scholars who study Soviet systems of education and propaganda, methods and results of 'social engineering,' individual and collective memory, socio-economic and socio-religious aspects of Soviet life, gender issues, Soviet cultural projects, mass culture and everyday socio-cultural practices, etc.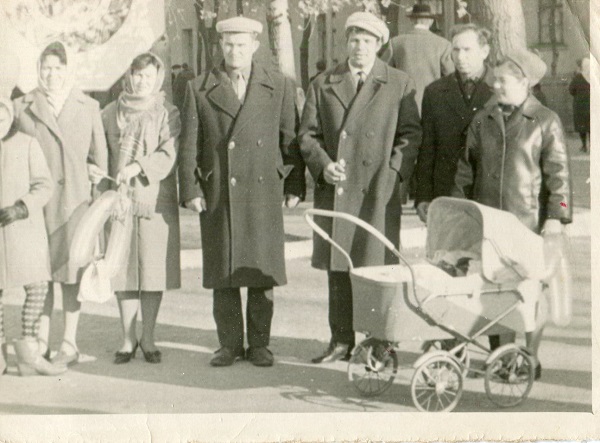 The conference will comprise of a plenary session, 5 thematic sections, and a roundtable discussion. We expect that nearly 30 scholars from all over Ukraine as well as Western sovietologists will participate in the conference.
     Outcomes: The publication of conference volume and networking are important outcomes of this conference that will also set the ground for future collaborative projects.
     The conference organizers hope to secure funding for catering and accommodation of conference participants.
     We are accepting applications till February 3, 2020. Please send your applications to klymenkooksana@ukr.net. Each application should include a paper title, a brief paper annotation (200-300 words), and personal information (name, institutional affiliation, and contact details).
     We will notify selected participants by February 14th the latest.