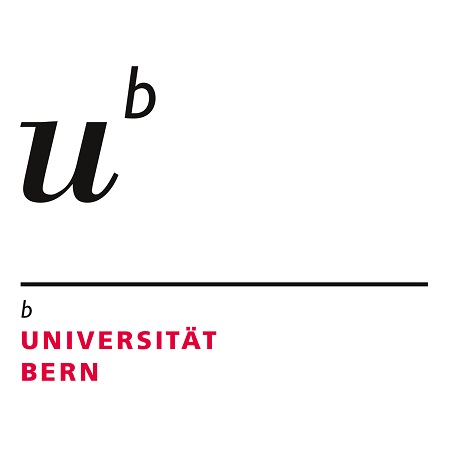 Faculty of Humanities
History Department

The History Department of the University of Bern is looking for
a PhD candidate/Research Assistant
Starting Date: 1 January 2019 (or by agreement)
Contract duration: 3 years

Position rate: full-time (100%) Application deadline: 9 September 2018
Project Description

The PhD candidate will be part of an interdisciplinary project funded by the Swiss National Science Foundation "Remembering the Past in the Conflicts of the Present. Civil Society and Contested History in the Post-Soviet Space (1991 – 2017)" directed by PD Dr. Carmen Scheide (University of Bern). The project investigates the role of civil society in transitional justice, peacebuilding and reconciliation in the areas of history and memory in Georgia, North Caucasus/Chechnya and Ukraine.

Job description:

* Conducting high quality research with a focus on Georgia,
* Completion of a doctoral thesis and the required doctoral coursework and credits for a PhD at the University of Bern,
* Producing high quality research output (peer-reviewed articles and/or a monograph),
* Participation in international conferences,
* Contribution to the organisation and coordination of research and dissemination events related to the project,
* Supporting the research team in other organisational matters.Education and Experience:
* A Master's degree in humanities (preferably history) or social sciences; knowledge of conflict transformation and reconciliation fields is an asset,*
Fulfillment of the requirements for a doctorate at the University of Bern (for admission requirements, see http://www.unibe.ch/studies/programs/doctorate/application/index_eng.html),

* Proven record in conducting empirical research, and a preparedness to conduct field research in a fragile context,
* Acquaintance with the post-Soviet environment (preferably Georgia),
* Excellent communication skills and social competencies,
* Independent and proactive, while simultaneously dedicated to work within and contribute to a small team,
* Language competency in English and Russian; proficiency in Georgian, German, and/or French is an asset.
We offer:

Attractive working conditions in a small, professional and dynamic team and a workplace at the University of Bern, Switzerland. The PhD position is fully funded in line with employment conditions established by the Swiss National Science Foundation.
Application procedure:

To apply, please send your
* motivation letter
* CV, including list of publications
* names of two referees
* copies of all university diplomas
as a single pdf file to cecile.druey@hist.unibe.ch by 9 September 2018.
Information

For further information, please contact Dr. Cécile Druey at cecile.druey@hist.unibe.ch.